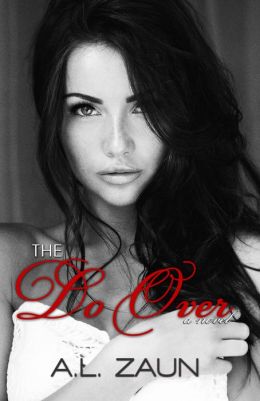 I am so pimping out this book. For $2.99 you can buy this book on B&N and Amazon. I'll post the links below for both. I'll be doing the blog tour for this one and my review will go up then. But I'm going to tell you, I've read this story multiple times; once for me and the next time to proof it. I adored this story.
There is NO cliffhanger.
The writing is fresh and current. The characters are fully realized. This is a 400 page book for $2.99!
Let's get Ana to #1 on Amazon or B&N. I guarantee you will love this summer read!
Barnes & Noble
Link
Amazon
Link