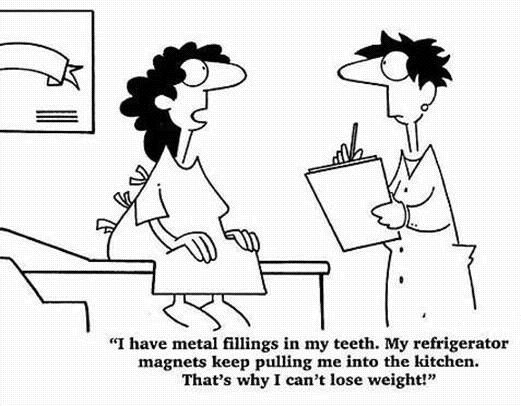 So far I've lost 12 lbs! I've been working out and trying to limit what I eat (ie, via calories). It's been a hard road and lots of ups and downs but I'm finally starting to see the results! I notice my tummy is getting a bit flatter. I haven't measured my waist yet to see if I've lost any inches, I'll do that once I lose 20 lbs .
I was always a skinny minnie thing before I had my youngest daughter (who is now 8). I don't want to get that skinny again, but I'd like to drop enough weight that I feel good about myself. And don't look like I'm 6 months pregnant! :)
Has anyone else here on my blog lost weight or tried? Was it difficult for you as it is for me? I love food!